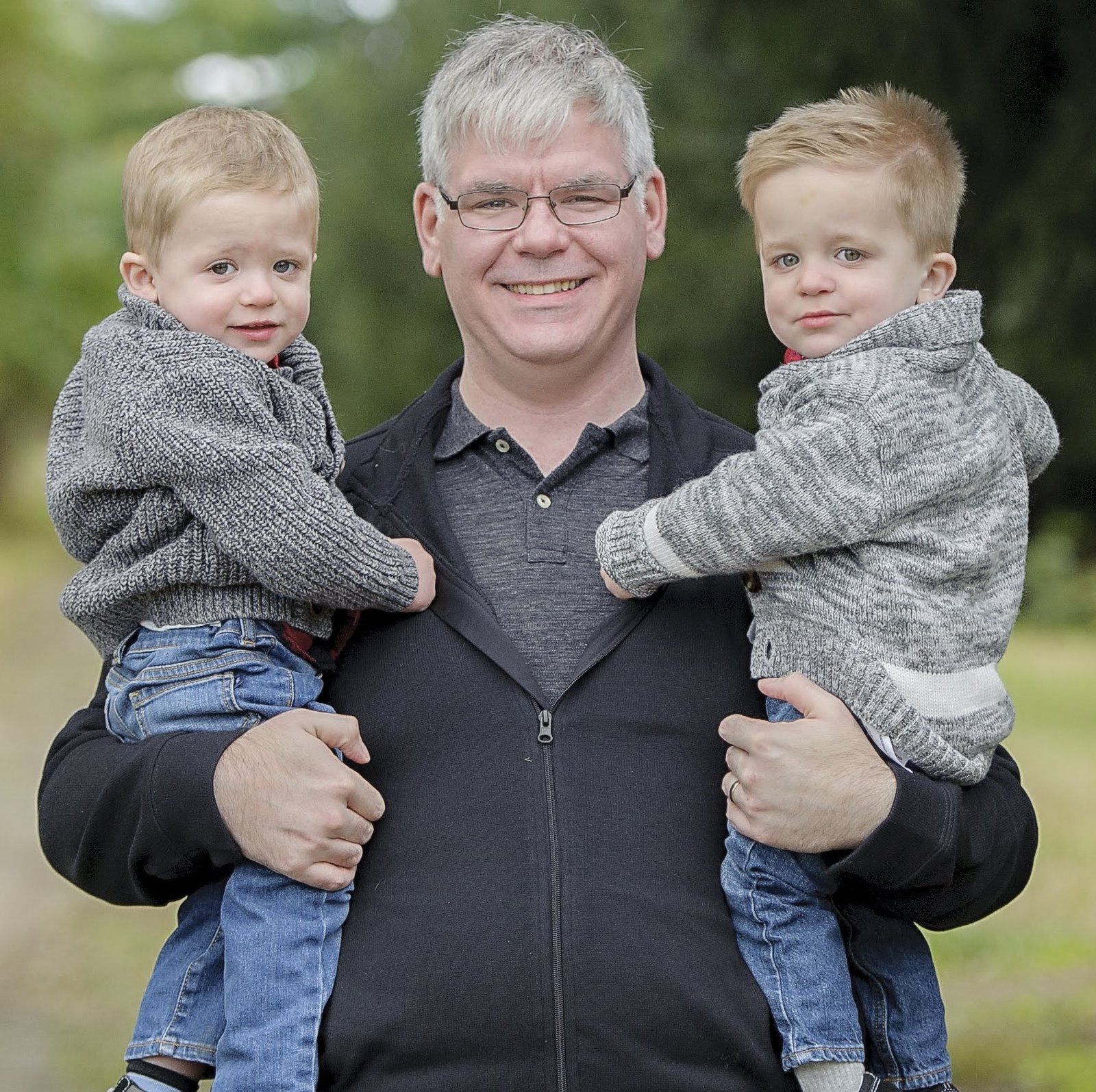 Hi. I'm Craig Wall. 
IT Guy and Digital Marketer
Jersey guy. 
Father of twin 2-year old boys 
(nevermind the photo – they're usually happier to see me)
I currently work in Government IT for Rutgers University. But if you found my website, it's more likely due to my work running Facebook Ads and managing social media for small businesses.
For more on my work and how to get in touch, please see below. 
Digital Marketing and Facebook Ads
More about what I do to help businesses get in front of their customers on social media.
(Website Will Be Ready "Soon")