2019 Start – I Already Lost (Weight)
Well, that was fast.
I was prepared to say I started my weight loss journey out at 333. I weighed myself this morning, and I'm 329.8.
That means in the last month I've already lost over 2 pounds. Wow, not bad!
There have been a couple of things going on here. Mostly it's that I started a kickboxing workout routine at the new 9Round gym in Brick, NJ. 
I thought for SURE that I gained a pound or two over Christmas, but you know what, I'll take it!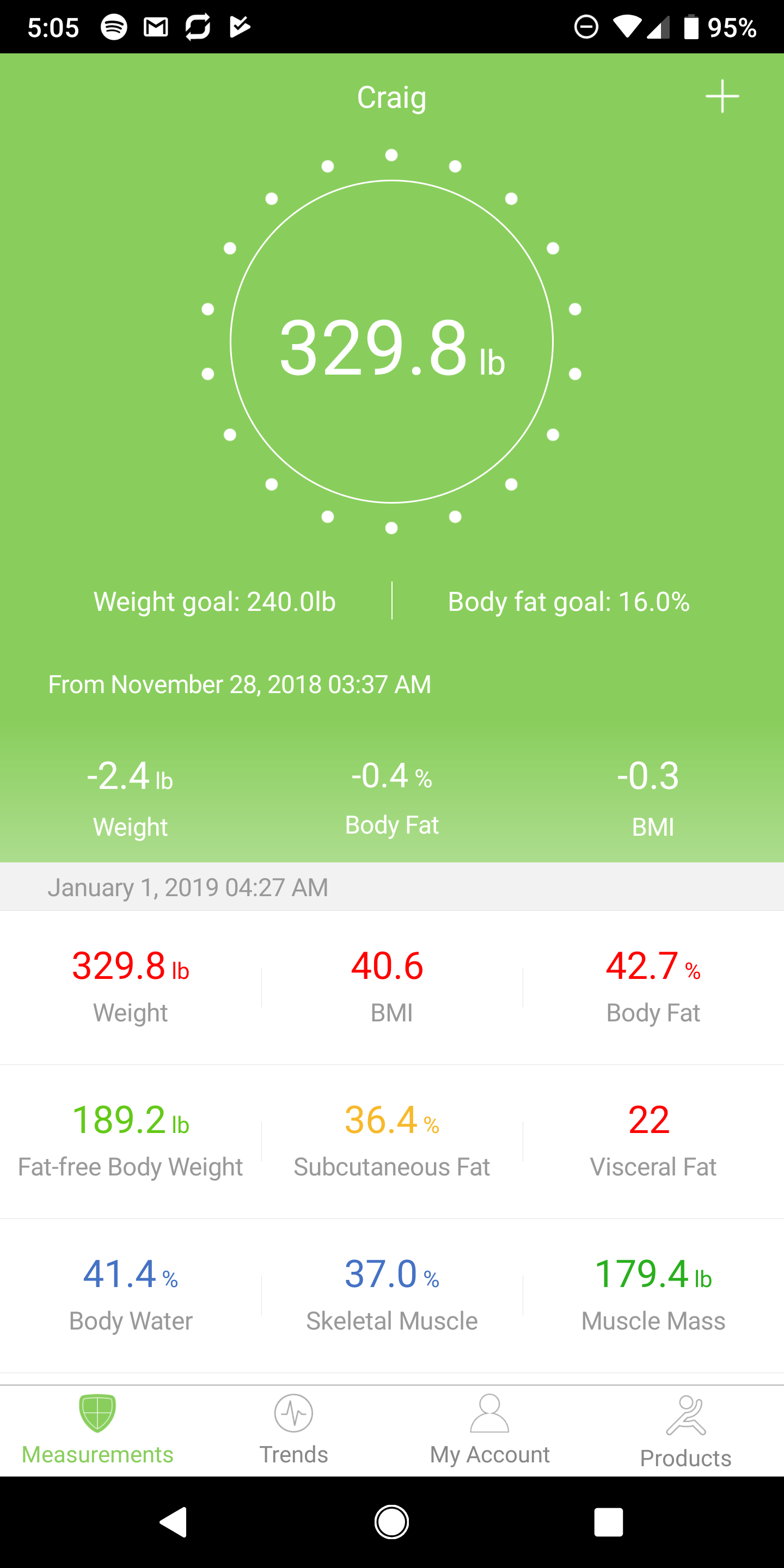 Recent Posts
More recent posts from the blog: