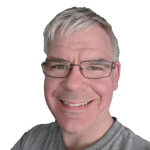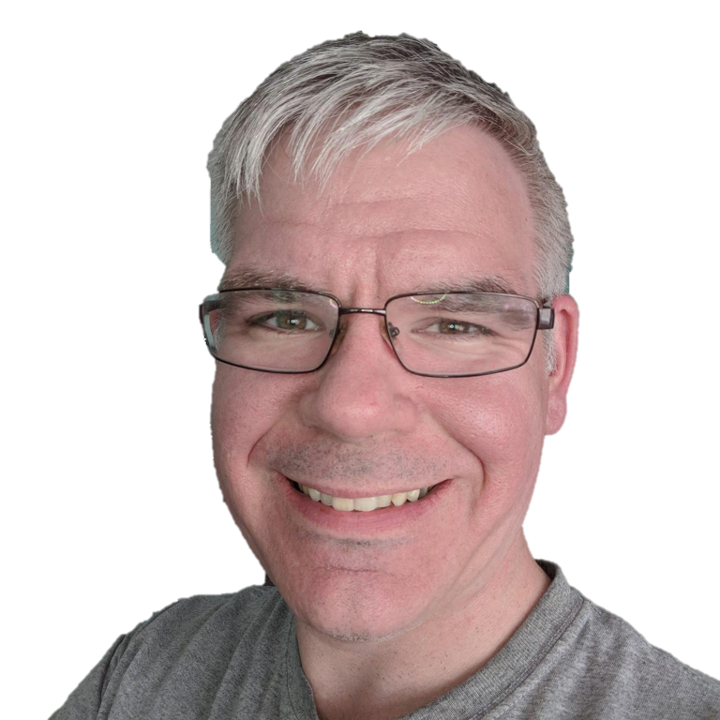 Craig Wall
Public sector systems admin, specializing in device management, mobility and deployment.
My Endpoint Manager List on Twitter
Intune: "Available" Win32 App Deployments Now Work With Device Groups
An Undocumented Enhancement, Only For Win32 Apps
After some quizzical responses on the thread, Mike Marable reached out to Microsoft for answers:
Okay, I have more info. I asked Microsoft and was told it was part of 2207 and it only applies to Win32 apps. It was missed in the documentation and has been silently out there. MS is working on updating the documentation and the tooltip in the console.

It's a hidden gem.💎

— Mike Marable (@mike_marable) October 4, 2022
Yep, this functionality was added in the June (2207) updates to Intune, but was not documented. 
As a result, now you can make a Win32 app available for a device group, and all users on that device will see it in the Intune Company Portal. 
Now if only Microsoft would get around to supporting Win32 apps in policy sets…