Get in front
of the customers
who matter most.
Local Business Marketing Solutions So You Can Concentrate on What You Do Best: Run Your Business.
What we do
Social Media Content and Ads, Training and Support
We can train you
We will help you understand social media ads, when they help (and when they won't!), and how to setup your own campaigns for success.
We can consult
We can consult with you on specific ad campaigns. Throw around ideas and work with a trained marketer to get yourself clarity.
We can Manage it for you
We work with you to strategize and setup an ad campaign. We then test to see what works, optimize as needed, and report what's working.
Tailored Services For your Business Marketing Needs
We don't offer set packages for set prices, because every business needs something different.
Do you barely have an online presence and need to get established? We'll get you up and running, and make sure you're listed in the best online directories where your customers look.
Do you have a Facebook Page and website, maybe an Instagram page, but they're sitting largely unused? We'll help you get them into shape, so when your customers research you, they find content that will make them more likely to like and trust you.
Do you have an active social media presence and you're ready to start Facebook or Instagram Ads? We'll work together on your campaign strategy and system to test what works before you throw all your money at Facebook.
Initial Page Setup
Facebook Page Creation
Basic Website Creation
Google My Business Account
Getting Ready For Ads
Facebook Page Optimization / Content
Citation Building / Directory Listings
Facebook Business Manager Account
Campaign Planning
Working Out Your Marketing Funnel
Ad Targeting
Establishing Your Offer
Landing Page / Thank You Page Creation
Testing and Running Your Ads
Split Testing
Progress Reports
Campaign and Ad Optimization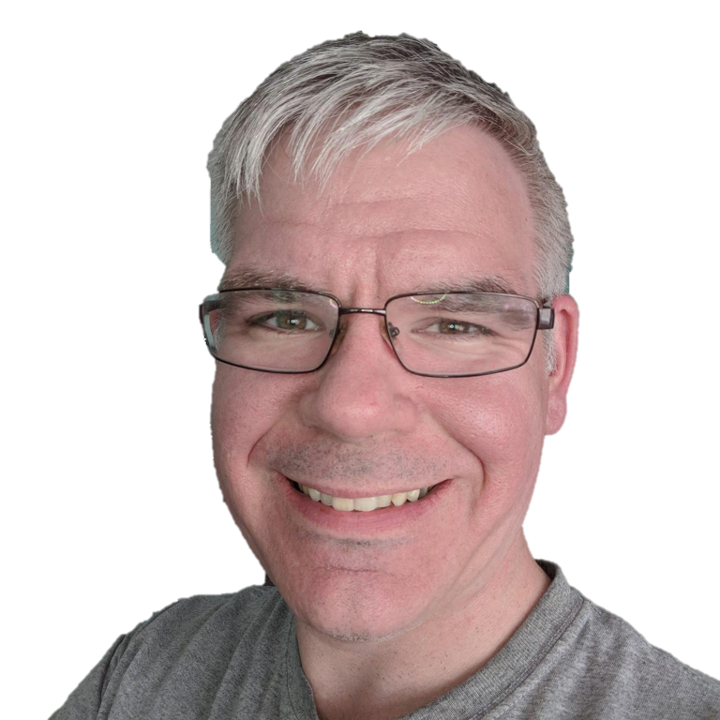 A Little About Me
Craig Wall – Owner
Hi! I'm Craig, born and raised in
Ocean County, New Jersey. 
I've been an avid analytics guy all my life, having studied and spent my career in IT as a systems administrator. 
What I bring to this industry is the same attention to detail, with a focus on setting up systems and breaking problems down into easier-to-manage segments for clients. 
Let's talk about what I can do for your business. 
Social Media United - Elite
Industry-recognized training on Facebook Ads, sales funnels, email list building, webinars, Facebook Group Management, and more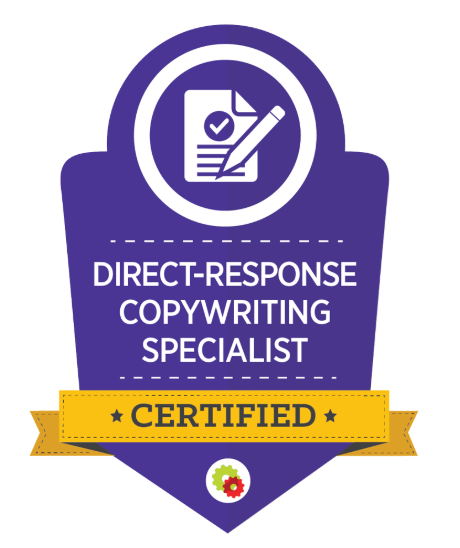 Direct Response Copywriting
Building relationships with customers through engaging sales copy
Message Us
Get In touch below. Ask Any Question or Start a Free Quote