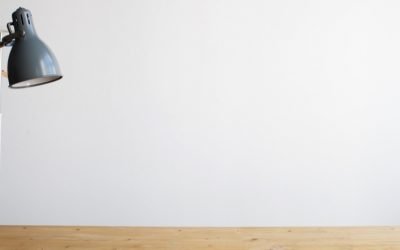 Day 0 – The Benchmarks
I bought a new digital scale yesterday so I could make sure my weight comparison is apples-to-apples from Day 1. On monday I weighed 326 using the old scale. This morning I weighed 332 on the brand new one. We'll see in a few days which number is...
Read More
Day Minus 1 – The Test
Cras tempor accumsan accumsan. Integer varius, purus nec convallis porttitor, mi purus pellentesque velit, vel porttitor sem sapien et arcu. Donec in tempus sapien. Quisque pellentesque lobortis lacus suscipit consequat. Aliquam ut fermentum dolor....
Read More