If you're frustrated getting Sysprep to work on Windows 10 Enterprise, the issue might be with improperly handling built-in Windows 10 apps. Here's how to handle them.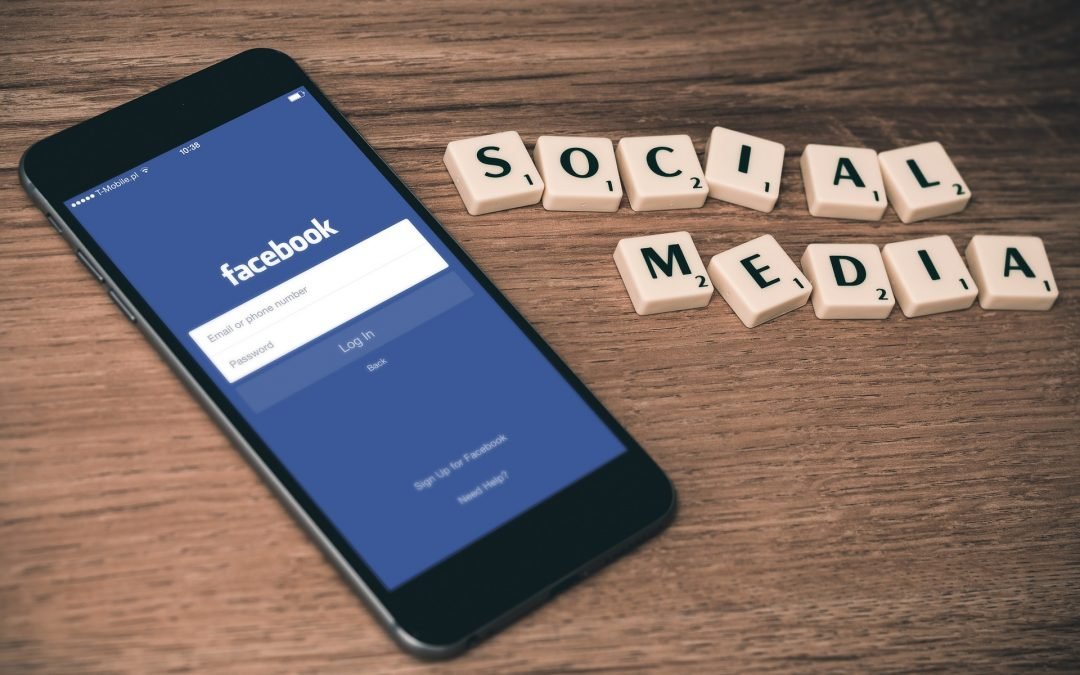 If you're a business, or even a freelancer without a Facebook page, you might be in one or two schools of thought. Either: A) You believe it's easy to do your own social media and you haven't felt a need to create a page, or: B) You tried already and were unable to...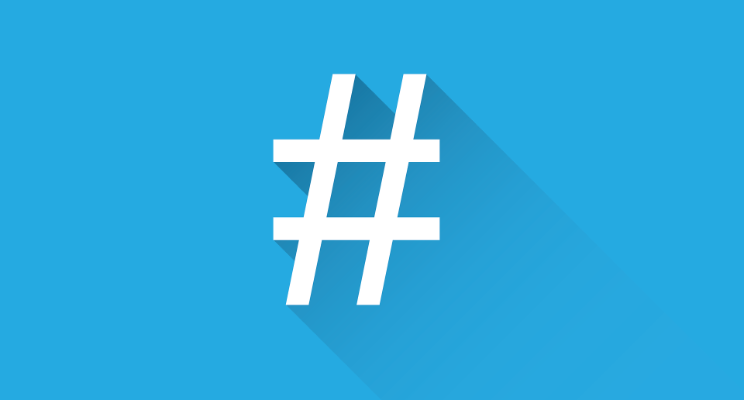 If you want to increase your following on Twitter, you need to get your account in front of as many eyeballs as possible. Enter the Twitter Chat.